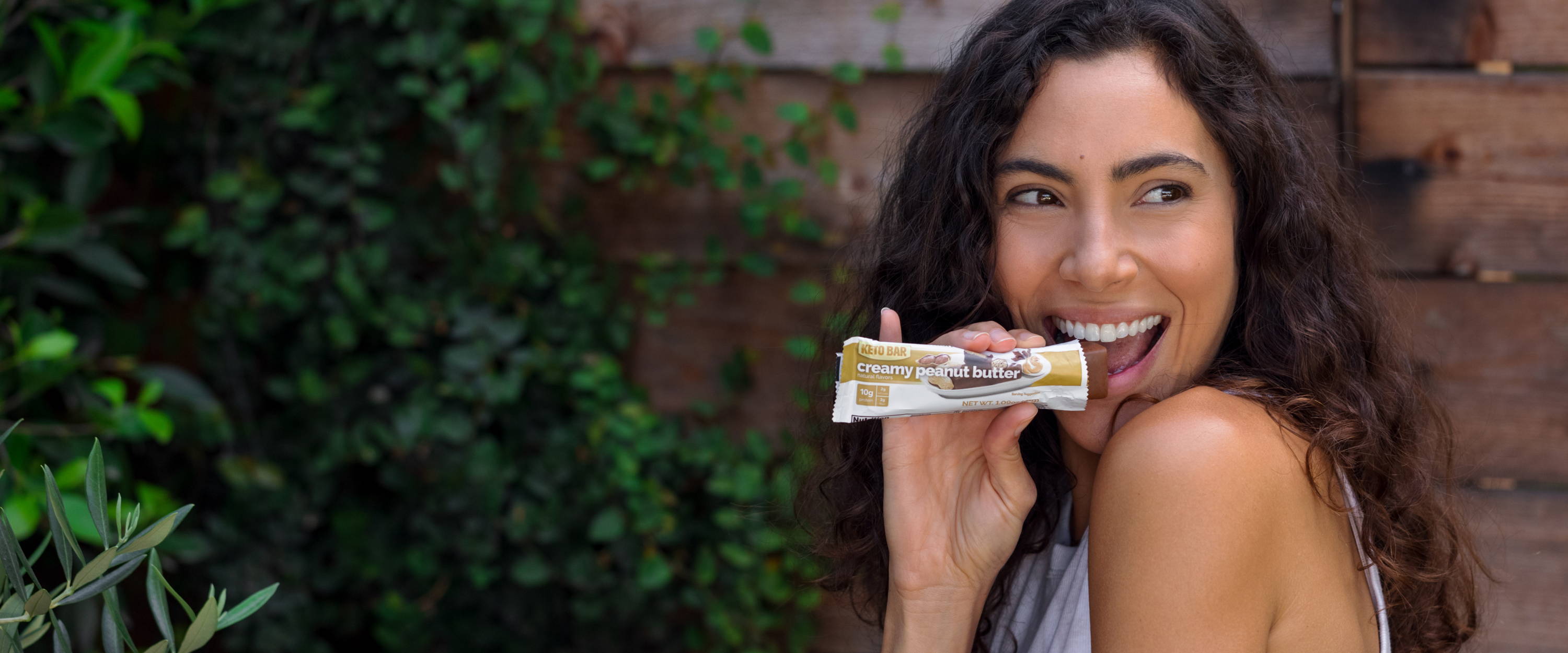 Not all keto foods are created equal. Lindora
Nutrition focuses on high-protein, low-carb options.
LINDORA NUTRITION PRODUCTS
Our most popular keto products
THE LINDORA NUTRITION DIFFERENCE
Born in California in 1971, we were at the forefront of the healthy lifestyle movement and among the first to recommend a ketogenic (keto) eating plan.
We don't believe in high fat keto plans. Our food products are high in protein and low in carbs.
Our roots are in medical nutrition and everything we offer is overseen by our triple-board certified Chief Medical Office, Dr. Amy Lee.
We offer products that have all the essential nutrients your body needs.
Products that you can enjoy and feel good about.
Save big when you shop our bundles
The term keto comes from the word ketogenic and/or ketones. Ketones are produced as a byproduct of fat or lipid metabolism which is the body's way of storing or breaking down fats. Ketogenic diets or eating plans are typically low in carbohydrates, and higher in proteins and/or fat. By reducing the amount of carbohydrates and increasing consumption of proteins, a person can put the body into "ketosis" which allows the body to burn stored fat for energy rather than glucose. For many people, a continued state of ketosis can lead to weight loss.
Are there different kind of keto diets?

The list of keto diets grows exponentially every year. And, it can be really confusing for people people who are looking to lose weight or simply adopt a healthier, keto lifestyle. Lindora Nutrition subscribes to the same keto regimen that we've had in place for nearly 50 years. Our low carb, high protein ketogenic eating plans have helped hundreds of thousands of people lose weight and live healthier and happier lives.
Is a high fat keto diet good for you?

Fad keto diets typically put high fat at the center of their eating plans – some as much as 75% of a person's macronutrient ratio. But these diets are typically high in saturated fats which have been linked to heart disease. They also tend to be restrictive and not incorporate enough fiber from foods like grains and legumes. Lindora Nutrition encourages a more well-rounded ketogenic eating plan that incorporates vegetables, fruits and grains.
Loved by people who aim to live healthier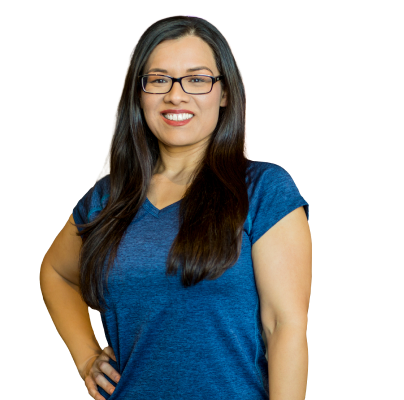 Keto 3 is an important part of my daily supplement regimen. Not only does it help me naturally suppress my appetite while burning fat it has also helped decrease inflammation.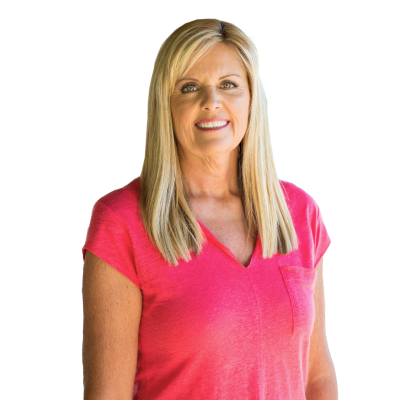 Salted Caramel Pretzel Bars
These are perfect when I feel like I want a desert or have a sweet tooth in the evenings. I find I can completely eliminate sugar and heavy carbs from my diet by occasionally supplementing with one of these treats..

YOUR HEALTHY LIVING JOURNEY
Start making better, healthier decisions today.
Join our email list and save 10% off your first order!
By clicking "Join Now" you accept, you agree to receive marketing emails from Lindora at the email provided. Consent is not a condition of any purchase. View our Privacy Policy and Terms of Service.