KETO3 Appetite Suppressant and Anti-inflammatory
Maximize your keto lifestyle with a supplement made by proven nutrition experts.
Boost your keto diet
KETO3
$59.00
$59.00
Free Shipping for a limited time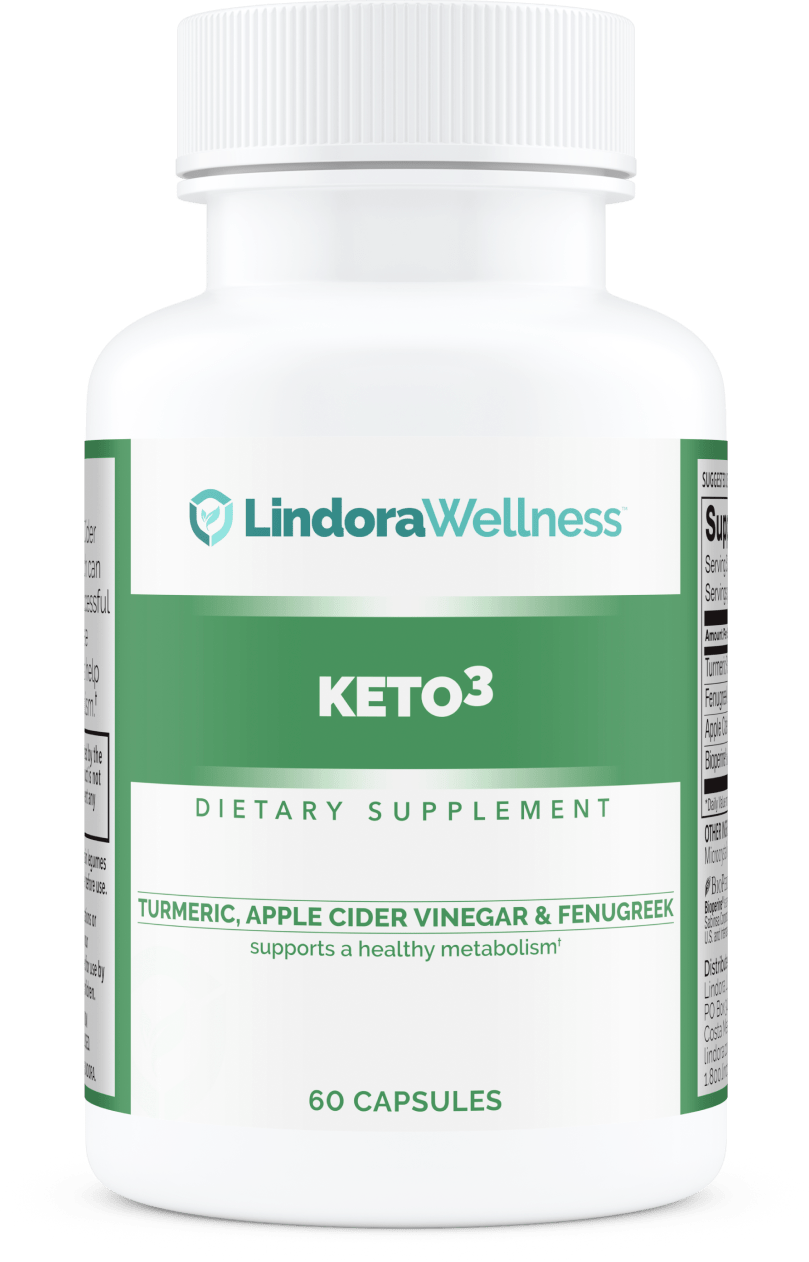 Supports a healthy metabolism
Made with natural ingredients that help increase satiety and reduce inflammation.
Boost your keto diet
KETO3
$59.00
$59.00
Free Shipping for a limited time
---
Optimize your keto.
Finding the right keto products can be hard, which is why our team of nutritional experts formulated a clean, high-quality supplement to support your keto lifestyle. We sourced ingredients that deliver holistic health benefits and help you target your wellness goals.
Three powerful, natural ingredients.
KETO3 combines natural ingredients that have been used for centuries in traditional medicine to treat various conditions. These antioxidant-rich ingredients help support a healthy metabolism and digestive system.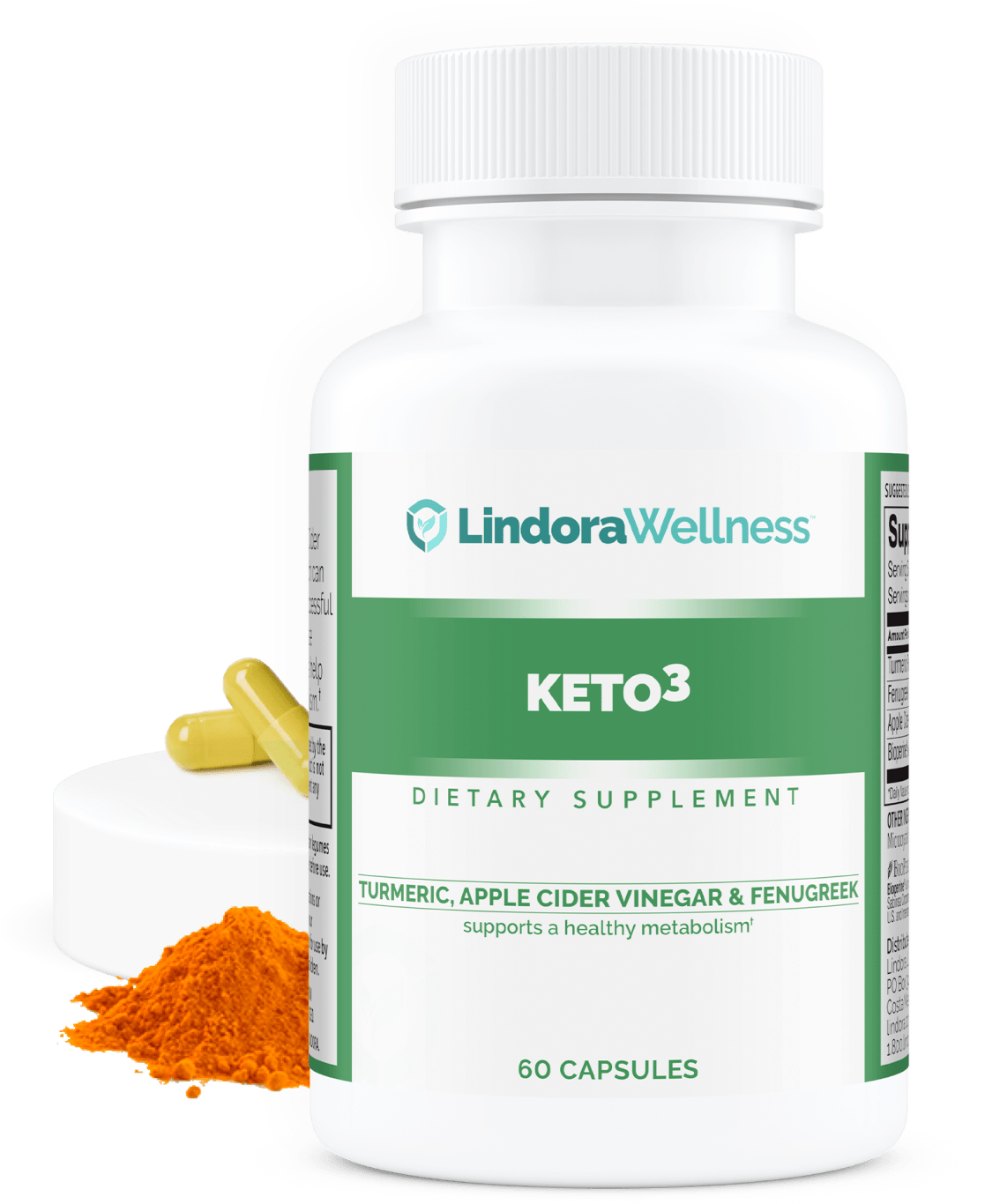 Turmeric

Helps reduce inflammation and suppress fat tissue growth.

Apple Cider Vinegar

Helps promote feelings of fullness and lower blood sugar.

Fenugreek

Helps suppress appetite and can potentially reduce fat mass.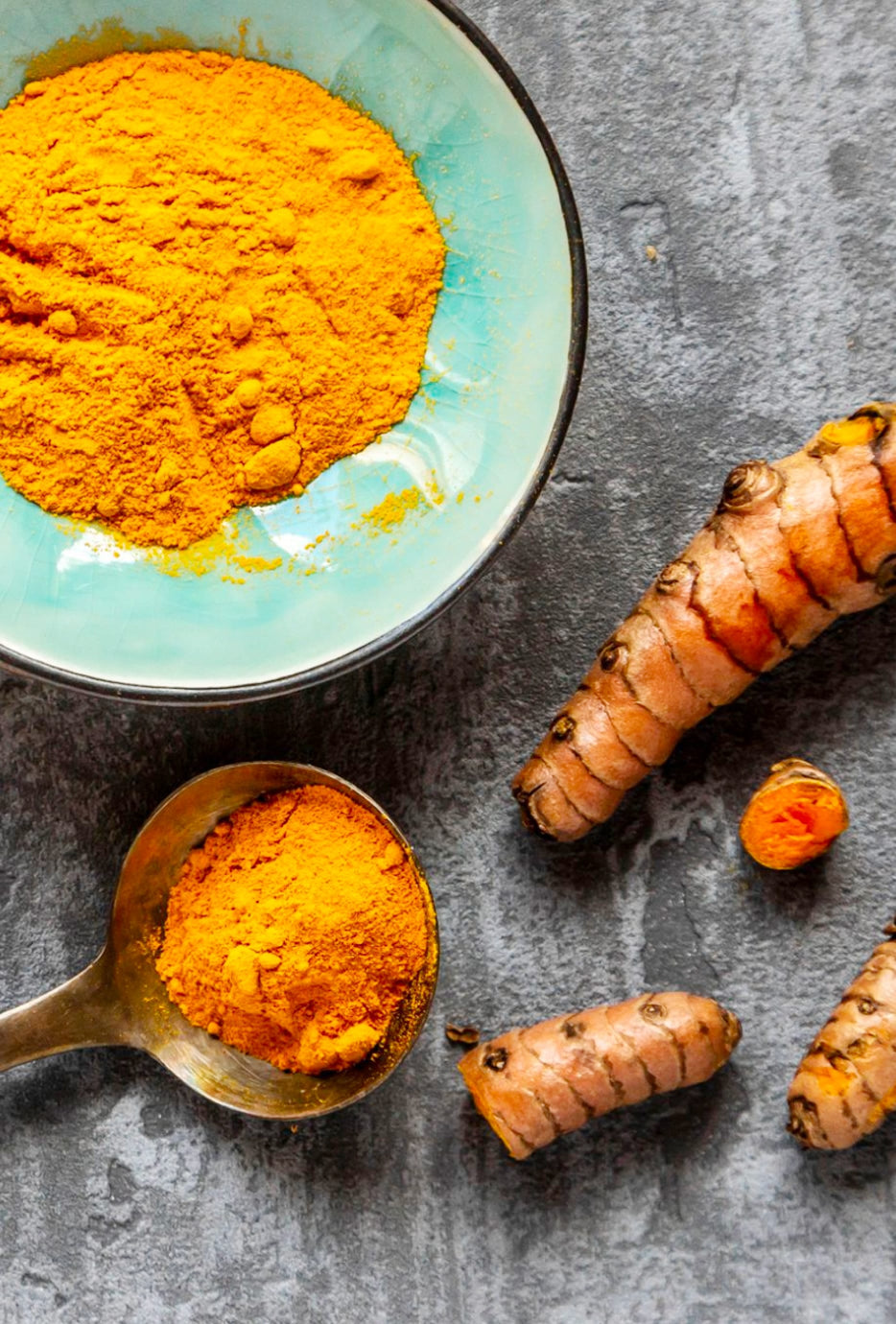 Do keto right. Trust a qualified keto expert.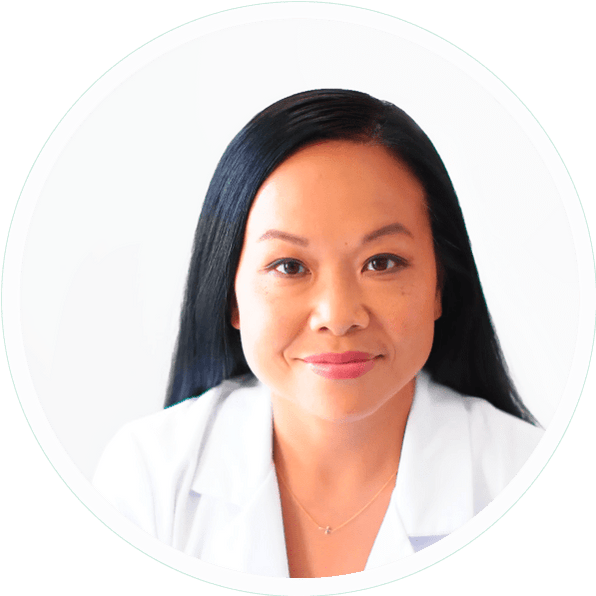 My life's work and passion is to help people improve their health through wellness solutions. I work closely with our team to ensure we make quality products that help you reach your wellness goals. We're excited to be on this journey with you!

CHIEF MEDICAL OFFICER
BOARD CERTIFIED NUTRITION EXPERT